We are committed to a sustainable future
by caring about our environmental, social and economic impact through collaboration with partners along our value chain.
Nous nous engageons à construire un avenir durable
en prenant en compte notre impact environnemental, social et économique, avec la collaboration de nos partenaires, tout au long de notre chaîne de valeur.
Wir setzen uns für eine nachhaltige Zukunft ein,
indem wir die umweltbezogenen, gesellschaftlichen und wirtschaftlichen Auswirkungen unseres Handelns durch partnerschaftliche Zusammenarbeit entlang unserer gesamten Wertschöpfungskette nachhaltig ausrichten.
我们致力于实现可持续发展的未来,
通过与价值链上的合作伙伴合作,关注我们对环境、社会和经济的影响。
Usilujeme o udržitelnou budoucnost,
záleží nám, společně s našimi obchodními partnery, na tom, jaký je environmentální, sociální a ekonomický dopad našeho podnikání.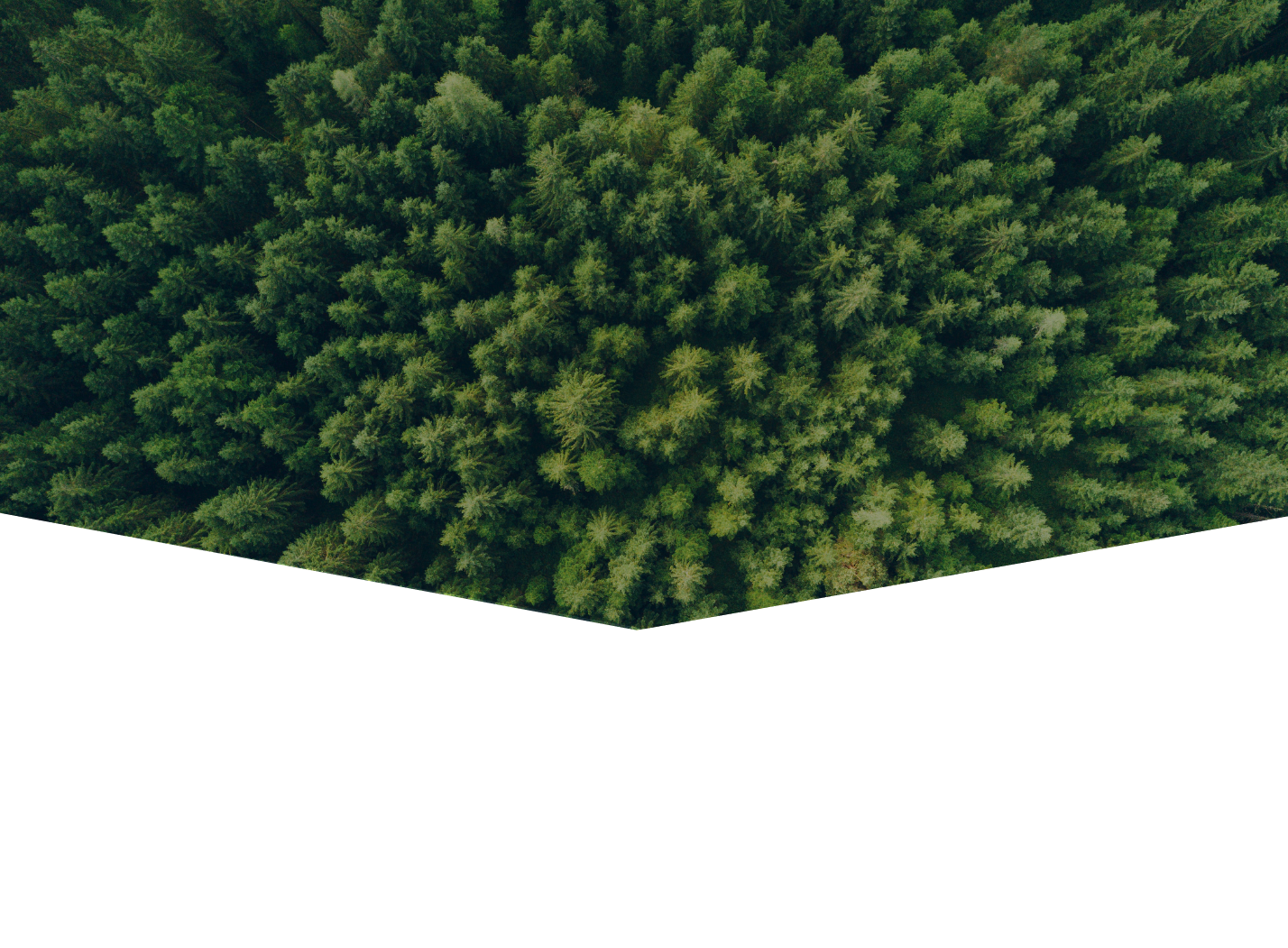 Sustainability is central to who we are as an organization. We protect and carefully manage the resources entrusted to us and actively support our communities. We understand our responsibility in managing our social, economic and environmental impact. By combining our expertise and engagement globally, we continue to innovate for our customers, our planet and ourselves.