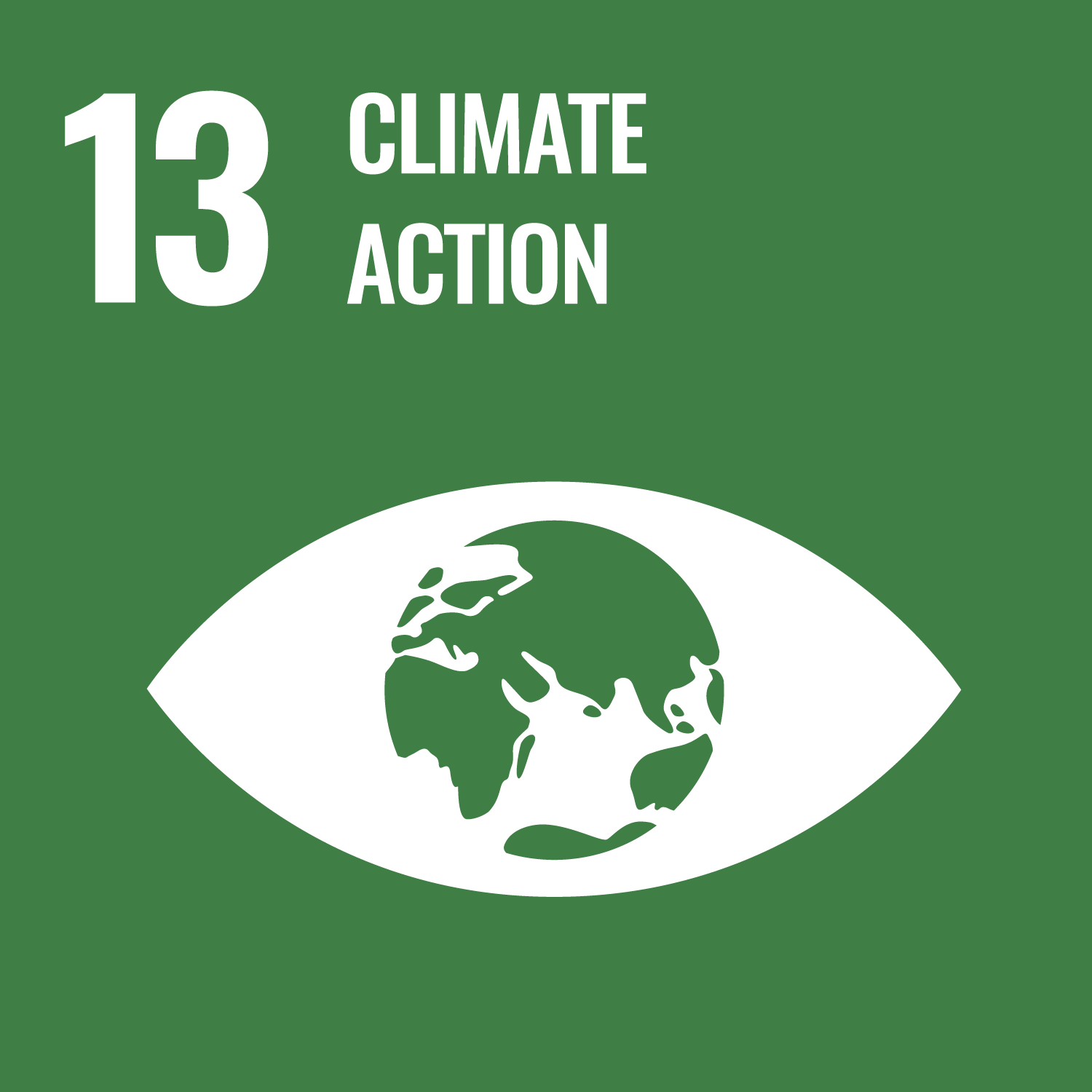 Climate
Action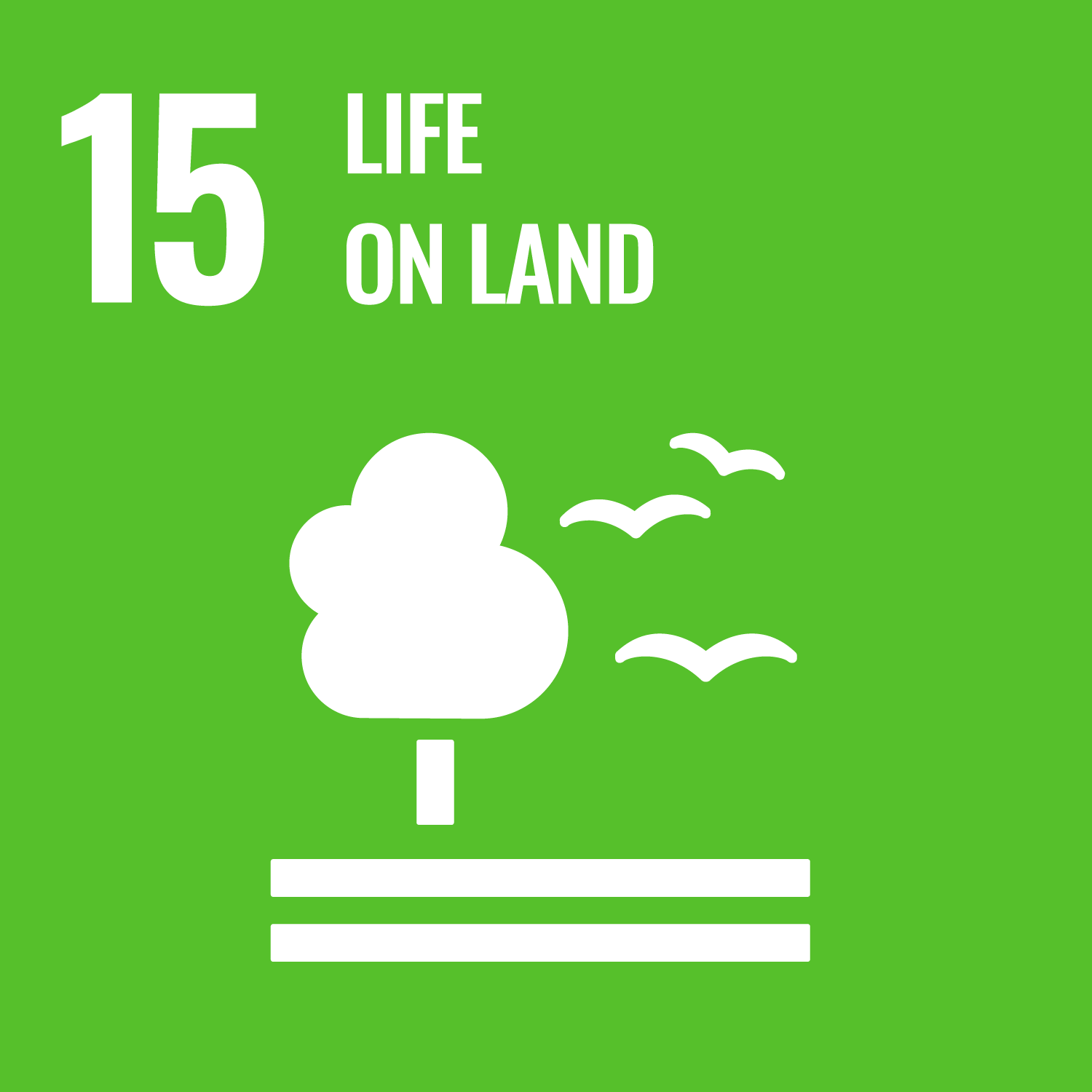 Life
On Land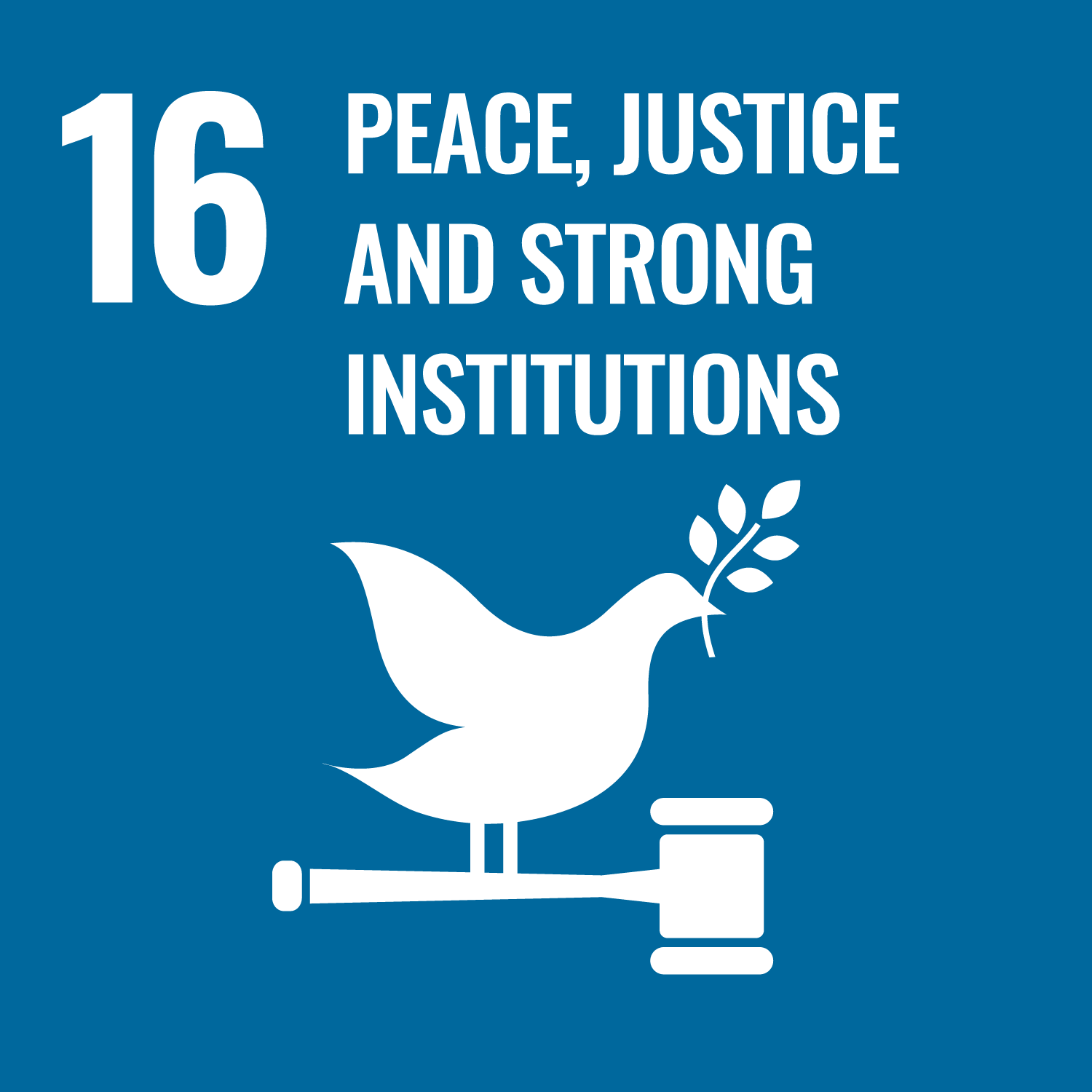 Peace, Justice
And Strong
Institutions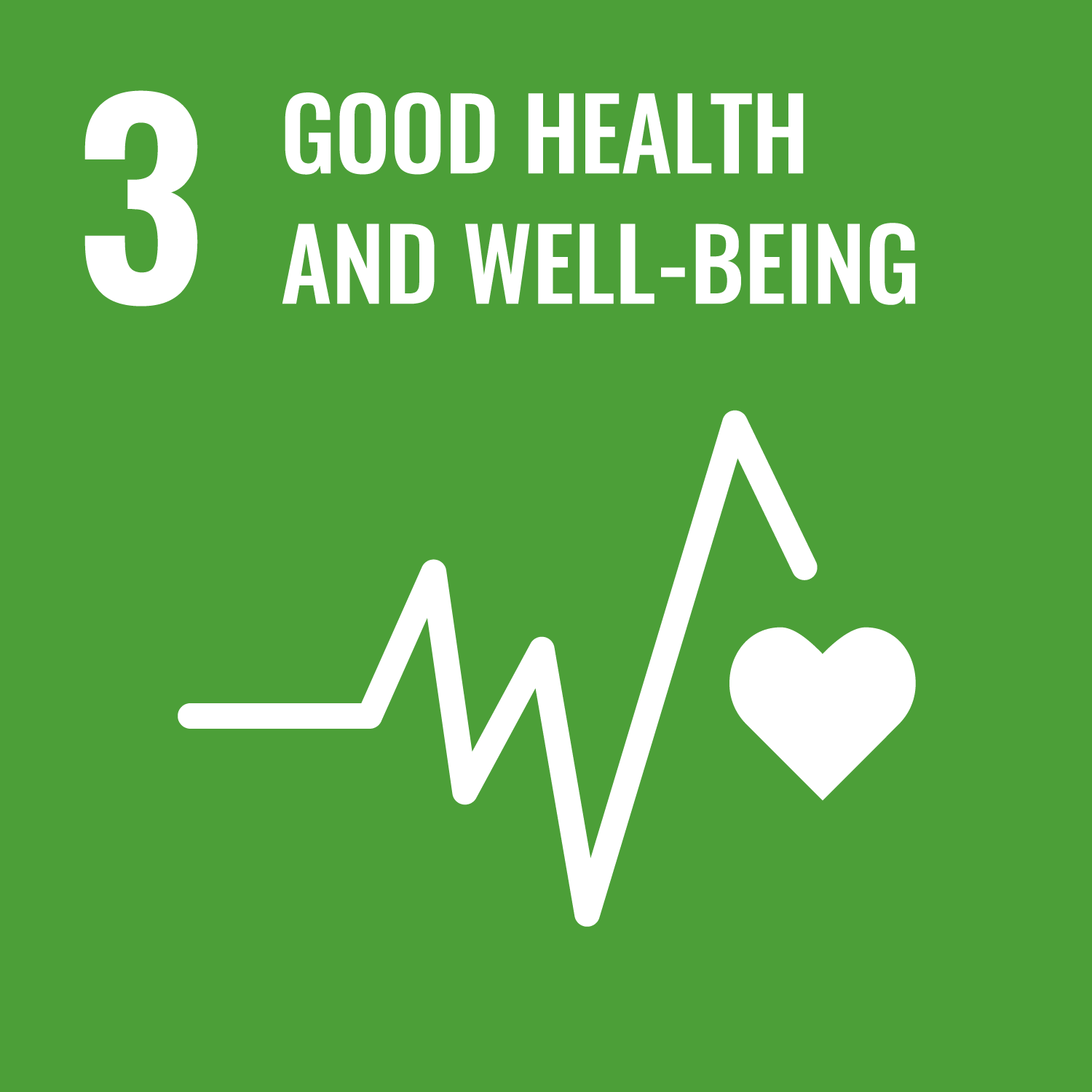 Good Health
and Well-Being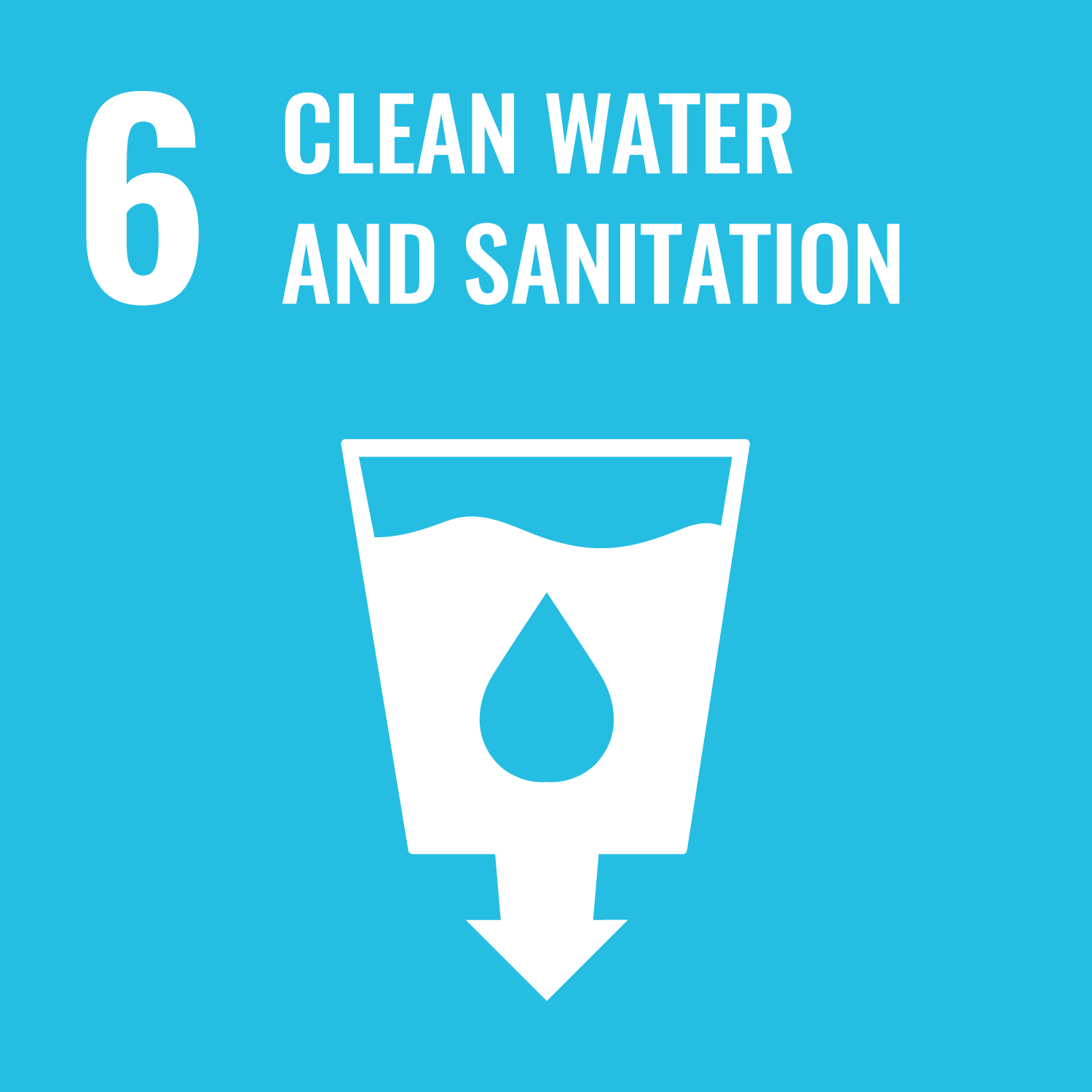 Clean Water
And Sanitation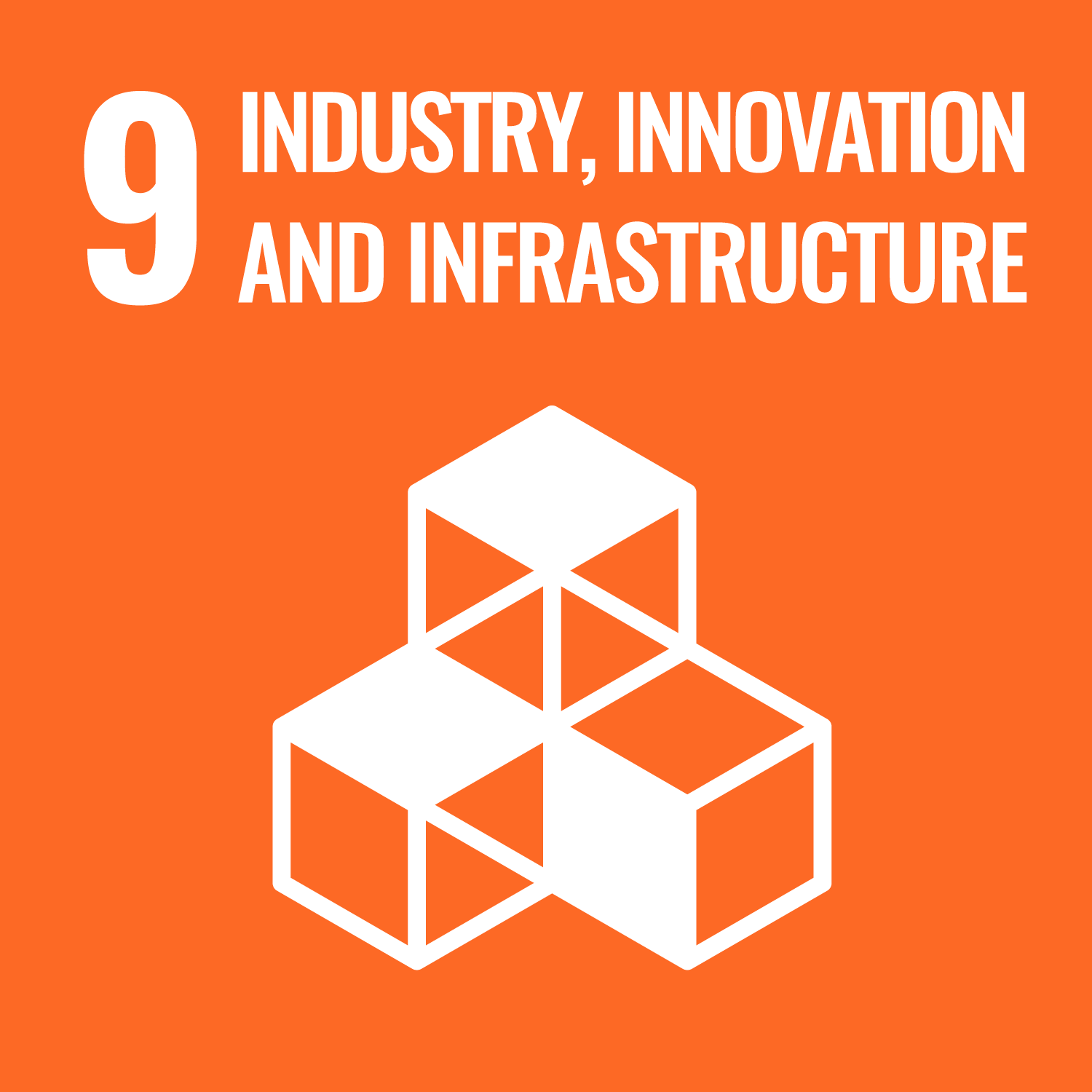 Industry,
Innovation and
Infrastructure
Industry, Innovation and Infrastructure
Development with sustainability & efficiency as a primary focus.
Learn more about this goal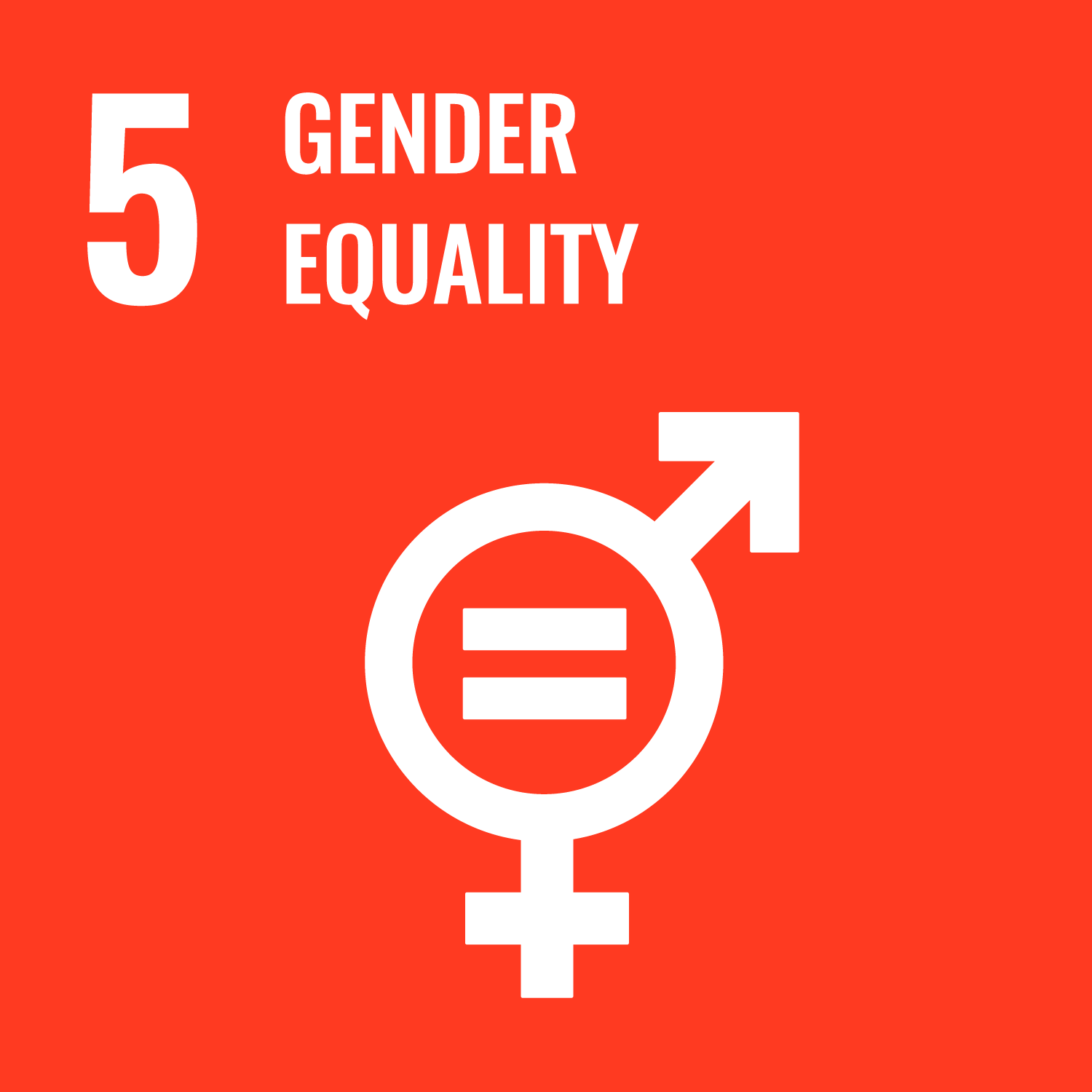 Gender
Equality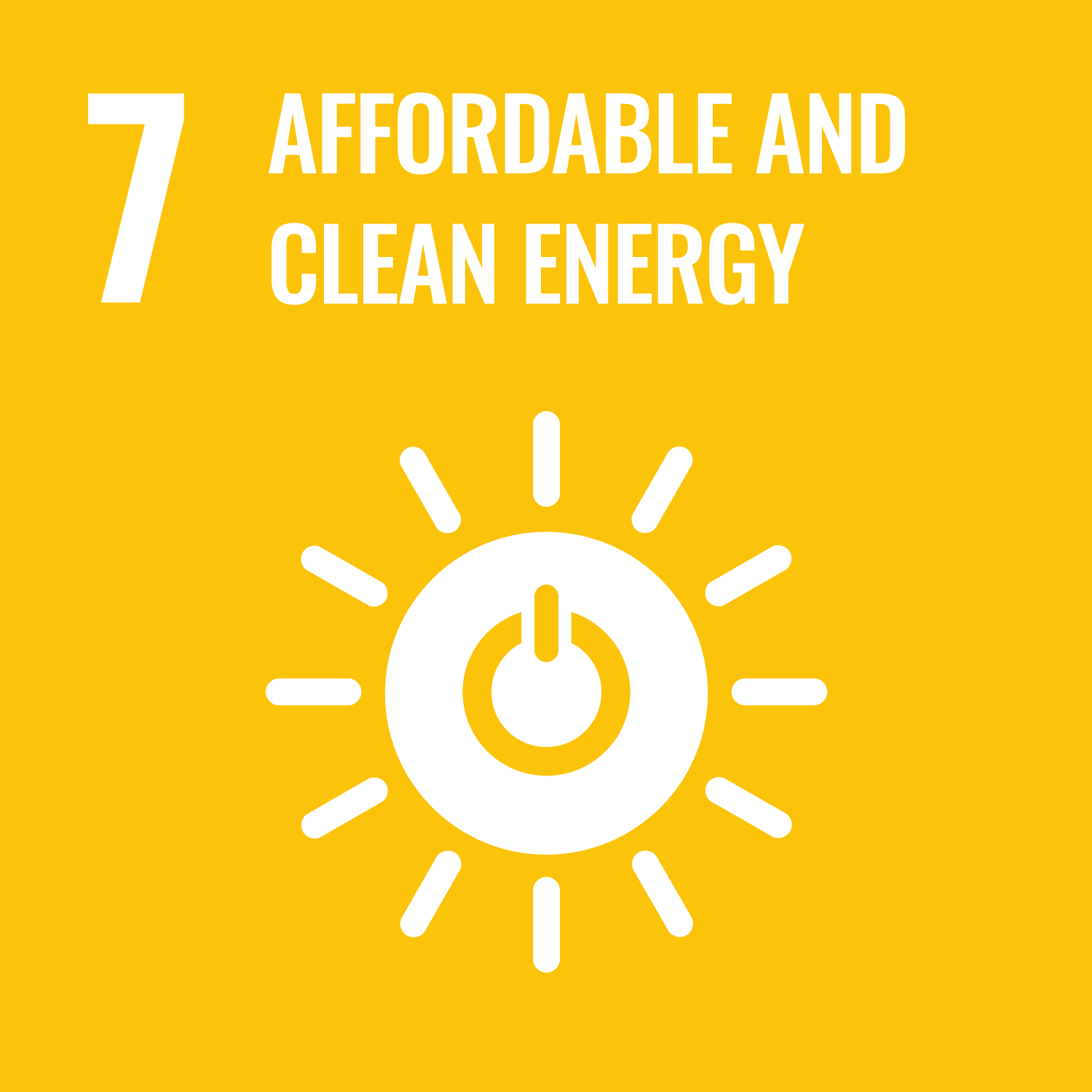 Affordable
And Clean Energy
Affordable
and Clean Energy
Using renewable energy sources & upgrading to cleaner & more efficient energy sources.
Learn more about this goal
>Responsible
Consumption
And Production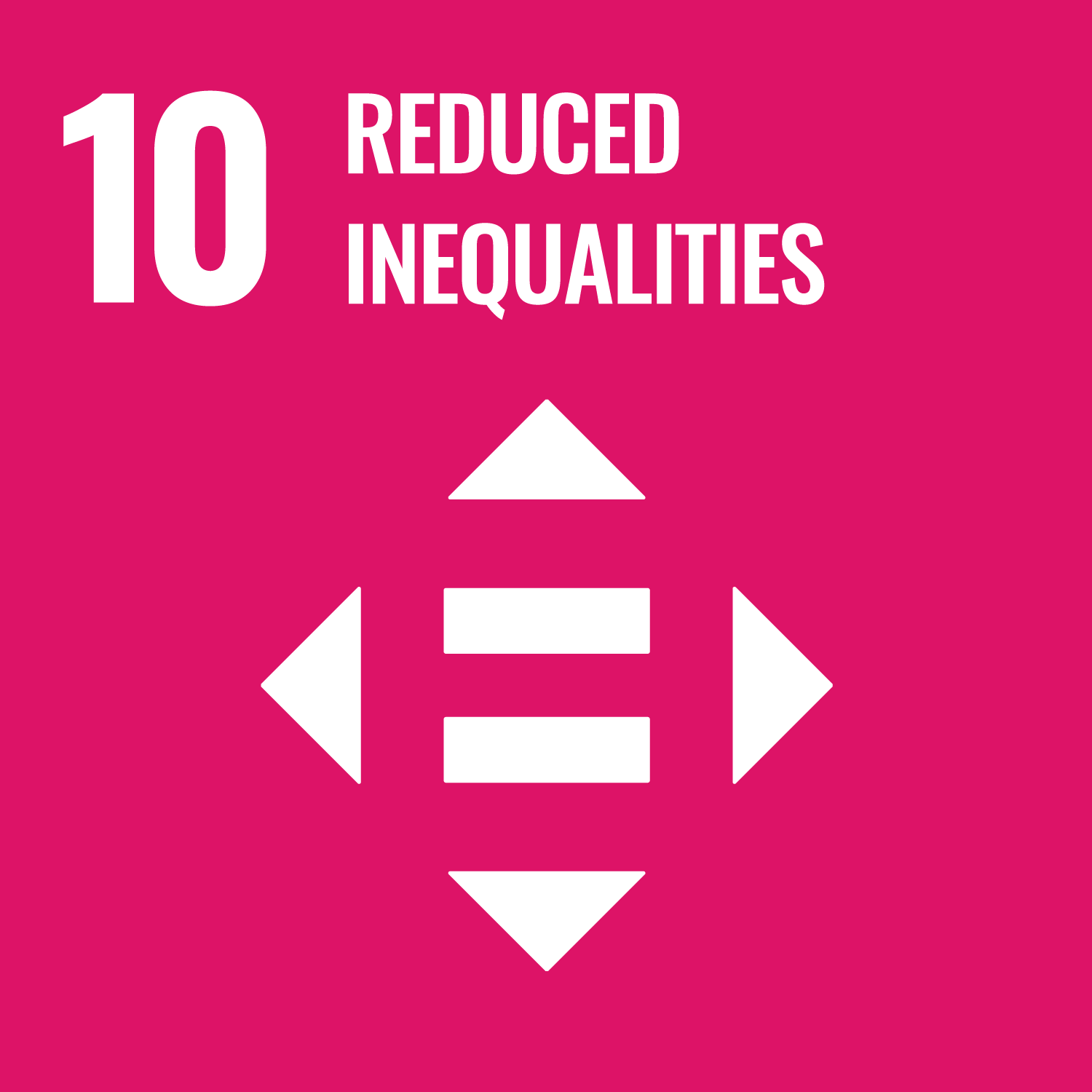 Reduced
Inequalities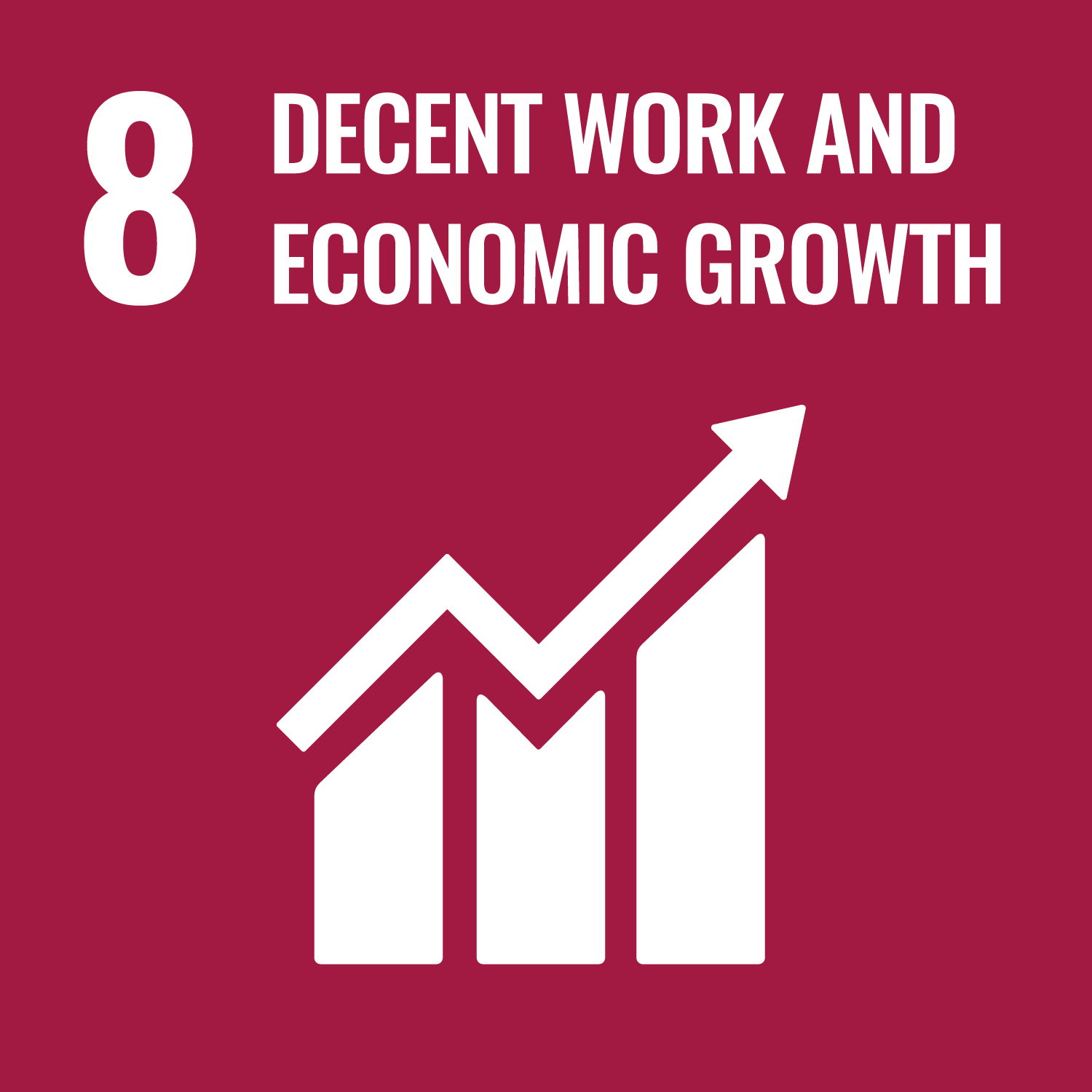 Decent Work
And Economic
Growth
Decent Work and Economic Growth
We work to provide the resources & opportunities necessary for success.
Learn more about this goal