Forming a sustainable future – Stay Clean with ArmorTec
---
At AstenJohnson, sustainable business practices are central to who we are as an organization. With sustainability guiding our company as a core value, we strive to manage all resources with deep wisdom and great care. We work to carefully manage our use of natural resources, collaborate with partners to create circular opportunities, and drive sustainability along the value chain.
AstenJohnson developed a proprietary innovation called ArmorTec® which capitalizes on Nano technology to provide a surface enhancement for forming and dryer fabrics, helping to improve Paper Machine energy efficiency and fabric cleaning shower effectiveness. With ArmorTec®, AstenJohnson provides a unique surface characteristic to Paper Machine fabrics, helping customers in their sustainability efforts.
The product offers excellent durability and reliability not only thanks to the energy savings, but also by reducing waste as ArmorTec® maintains its effectiveness over the fabric's life helping to extend its use.
At AstenJohnson, the principles of sustainability have been part of our Core Values, engrained in our culture and just the way we do business long before the subject of "sustainability" ever became popular. For over two hundred years, the AstenJohnson mindset of continuous improvement has kept us an industry leader on many fronts, including sustainability. And in 2021 and beyond, we are taking a renewed focus on addressing all aspects of sustainability to make our company better for our people, our customers and the communities in which we operate.
Charlie Abraham
Associate and stakeholder since 1975
AstenJohnson University
---
AstenJohnson University was created to educate papermakers and provide a place to discuss issues, as well as share best practices. AstenJohnson University is not only a unique series of classes and coursework designed for papermakers of all level of experience, but also roundtables and seminars.
Learn More
PMC Book
---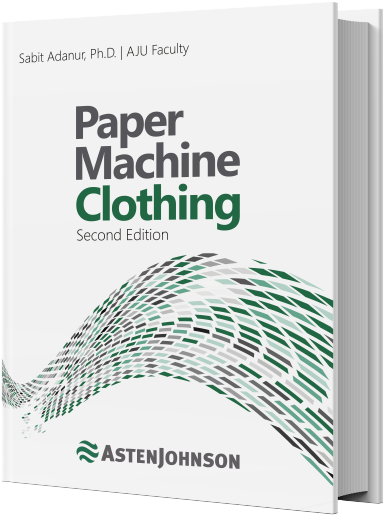 A second edition of the famous Paper Machine Clothing book was realized thanks to the knowledge base and teaching staff of AstenJohnson University. This book is written for papermakers, managers, engineers, professionals and students. It provides information about key papermaking topics as well as some of the latest technology available in paper machine clothing.
Order the Book
Couch Pit University (CPU)
---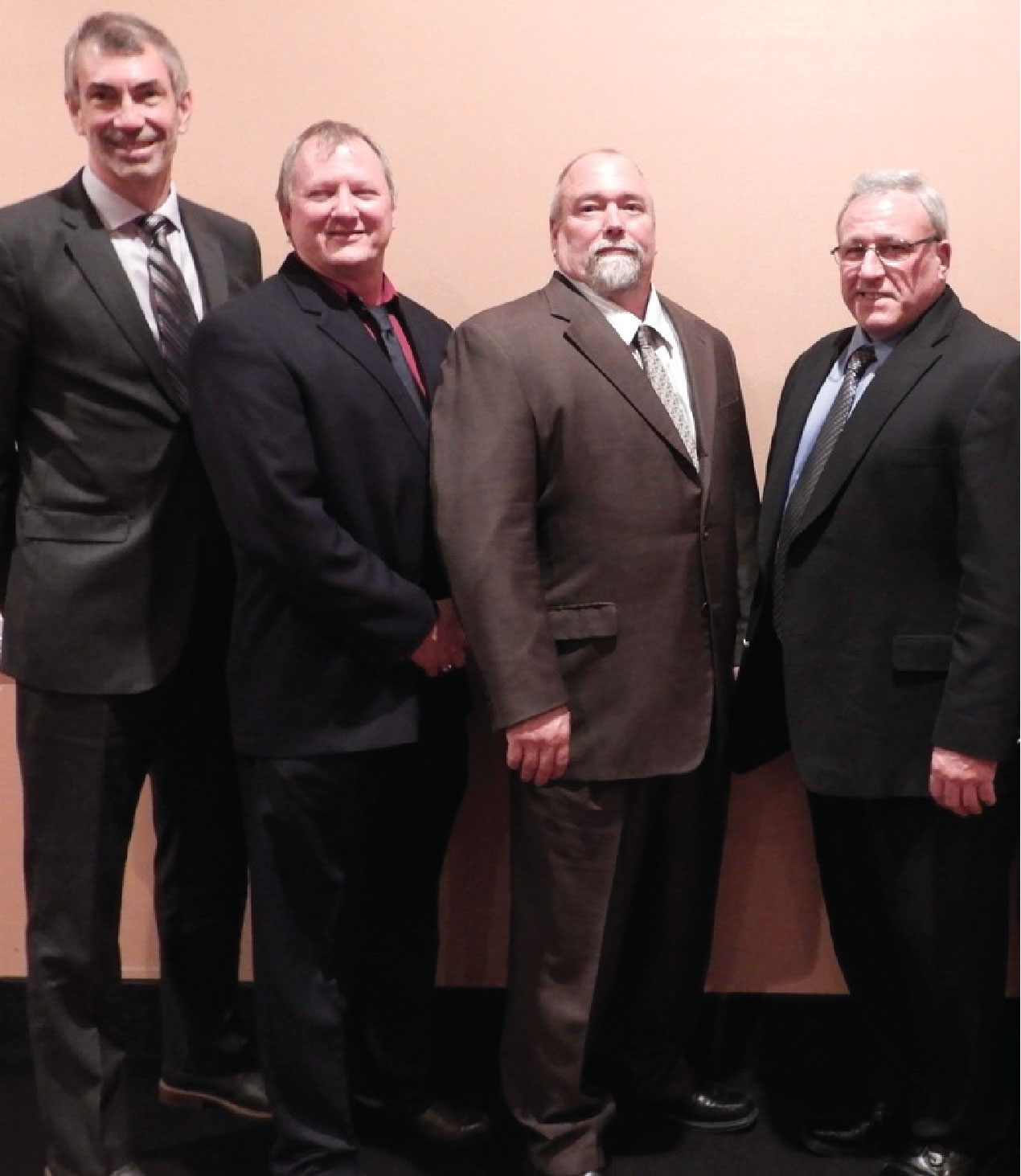 Couch Pit University (CPU) is an honorary fraternal organization limited to 100 members, with certain experience requirements (>25 years and have been Superintendent or higher), whose primary purpose is to share the "Art of Papermaking". While over 80% of the membership are customer-manufacturing leaders, AstenJohnson is represented with five active members (Keith Kemp, David Burton, Ted Borgerding, Butch Yeldell, Daryl Wells) and several more "Emeritus" members.
Couch Pit members mentor and offer support to young professionals in the industry, as well as students in Pulp & Paper programs at colleges, while also granting 10 scholarships/ year.
Learn More
Pulp & Papermaking Scholarship
---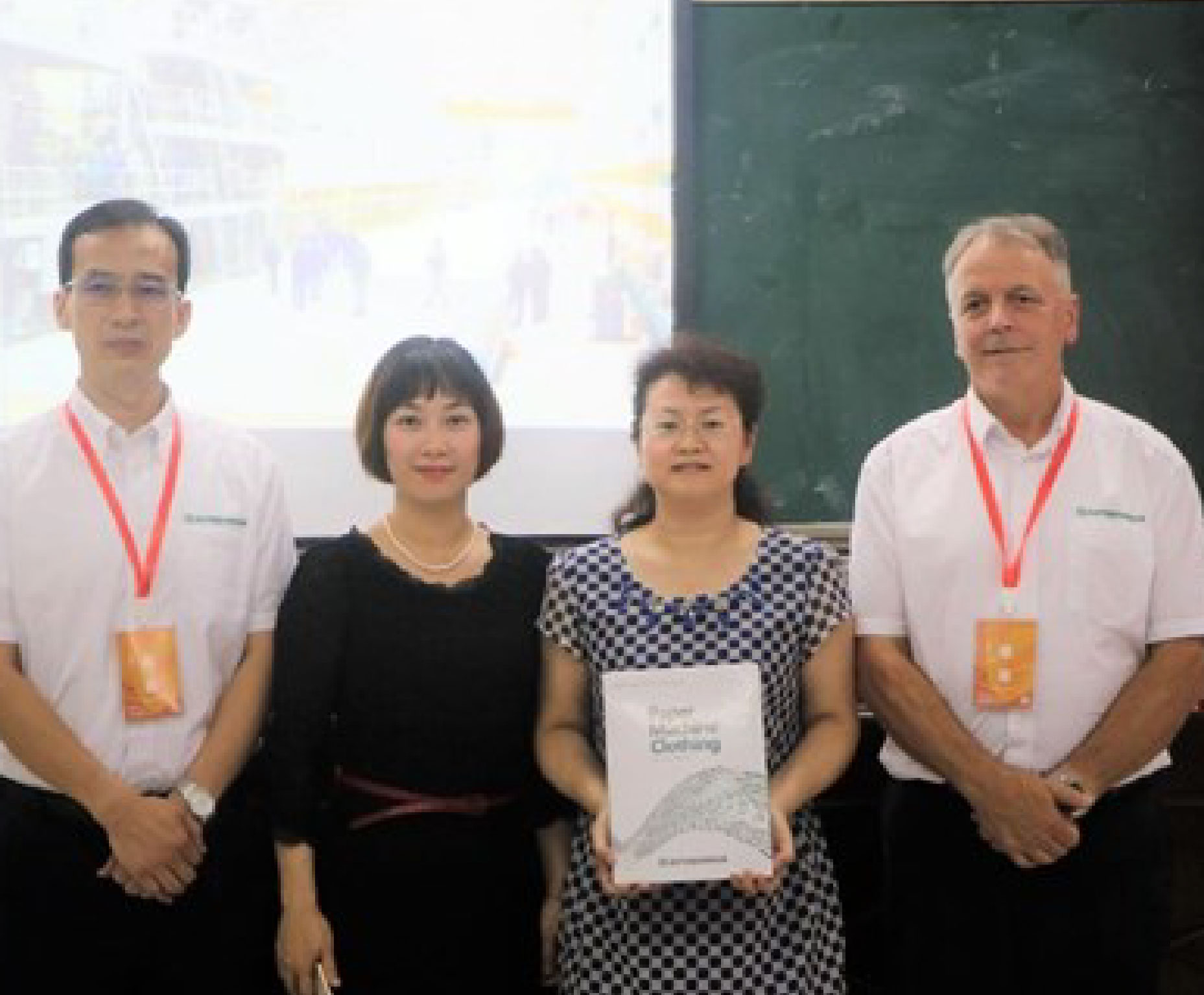 AstenJohnson Asia has established a Pulp & Papermaking Scholarship for senior students at the Shanxi University of Science and Technology in China. The Pulp &Papermaking Department, founded in 1958, was the first of its kind in China. Today, it is the most advanced university in pulp & papermaking training in China. There are approximately 120 to 180 graduates every year. More than half of them accept positions in paper mills. Forty percent of the graduates have jobs in the top tier paper groups such as APP, Nine Dragons, UPM, and StoraEnso, many of which are our customers today.
In addition to the scholarship, AstenJohnson has provided copies of our Paper Machine Clothing textbook to the school library and sometimes gives presentations on Papermaking.
Matt Krauss, our Group Operations Leader-Suzhou signed the agreement with the university on behalf of AstenJohnson Asia. After the signing ceremony, Matt held a presentation for over 100 students. The presentation entitled "A Passion for Paper" provided an overview of AstenJohnson, AJ University and our Second Edition of the Paper Machine Clothing book. The students were very interested and impressed with the papermaking knowledge in the book. At the end of the presentation, we presented three PMC books to the university library. These books will be available to students at this important institution to further their knowledge.
Take Your Child to Work Day
---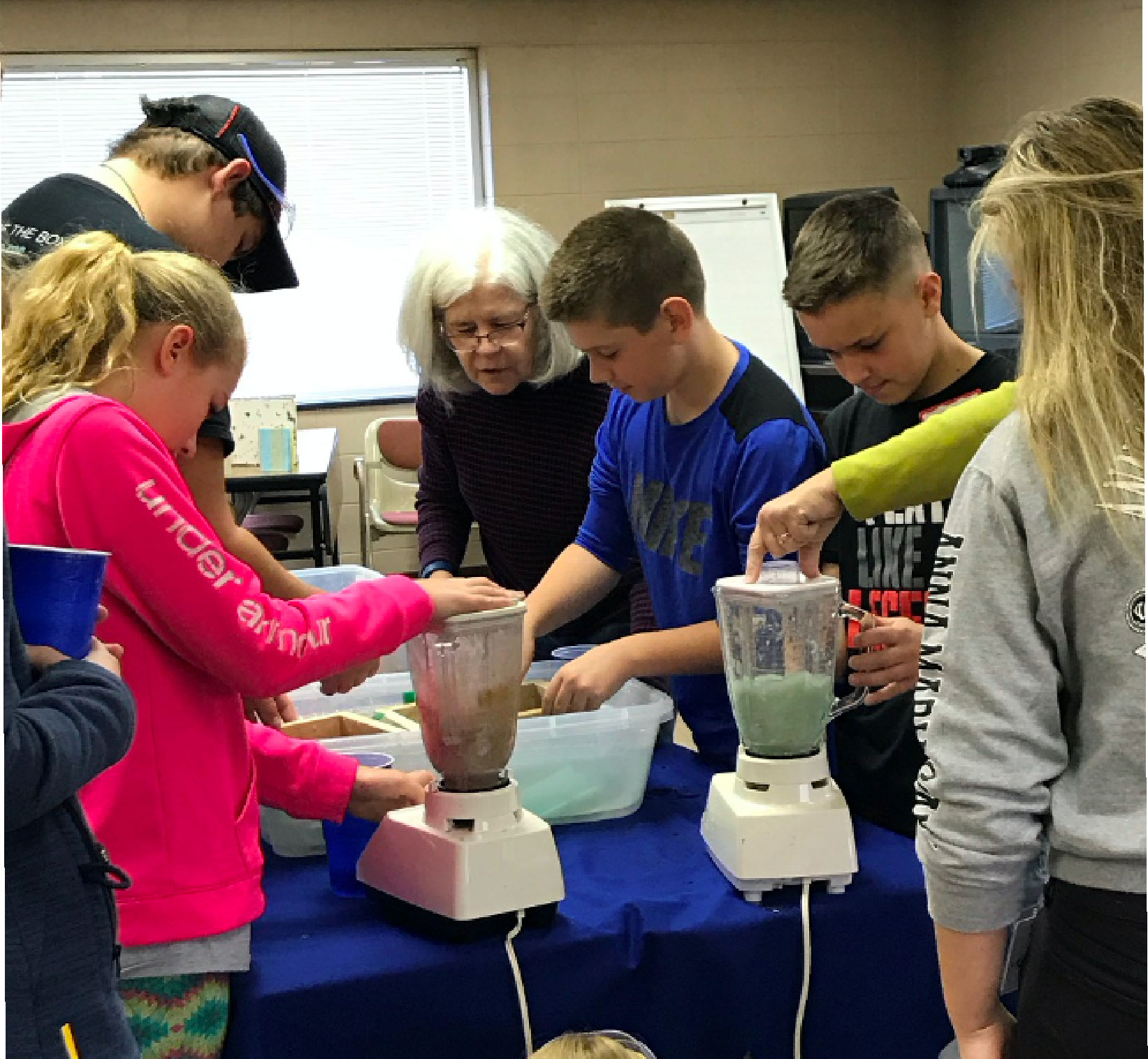 In 2017 the Appleton site recognized Take Your Child to Work Day. Associates were able to bring their children or grandchildren aged 10 and older for a plant tour, teach them about the papermaking process and give them insight on their parent's and grandparent's careers.
In addition, Kim Schiedermaver from Arnold Grummer and a Discovery Center Staff member came onsite and hosted a demonstration on papermaking with the children.
This initiative really let our associates shine seeing how much they were willing to help and support such a good cause. We even have a couple of associates working part time for Arnold Grummer to help cut our scrap fabrics for these kits.
Sarah Spalding
Human Resources Team Leader, Appleton
AstenJohnson Experts Community
---
A platform our associates use to share their knowledge and quickly solve issues for our customers.