---
Bags of Love is for senior citizens who receive Meals on Wheels through the local Senior Options program. It is an event held on Valentine's Day and hosted by United Way of Laurens County. The bags contain items like facial tissues, crossword puzzles, hand lotion and sanitizer that get delivered along with the meal those citizens receive during the week of Valentine's Day. AstenJohnson Clinton office staff delivers for Meals on Wheels weekly. Our entire plant donates to the Bags of Love project.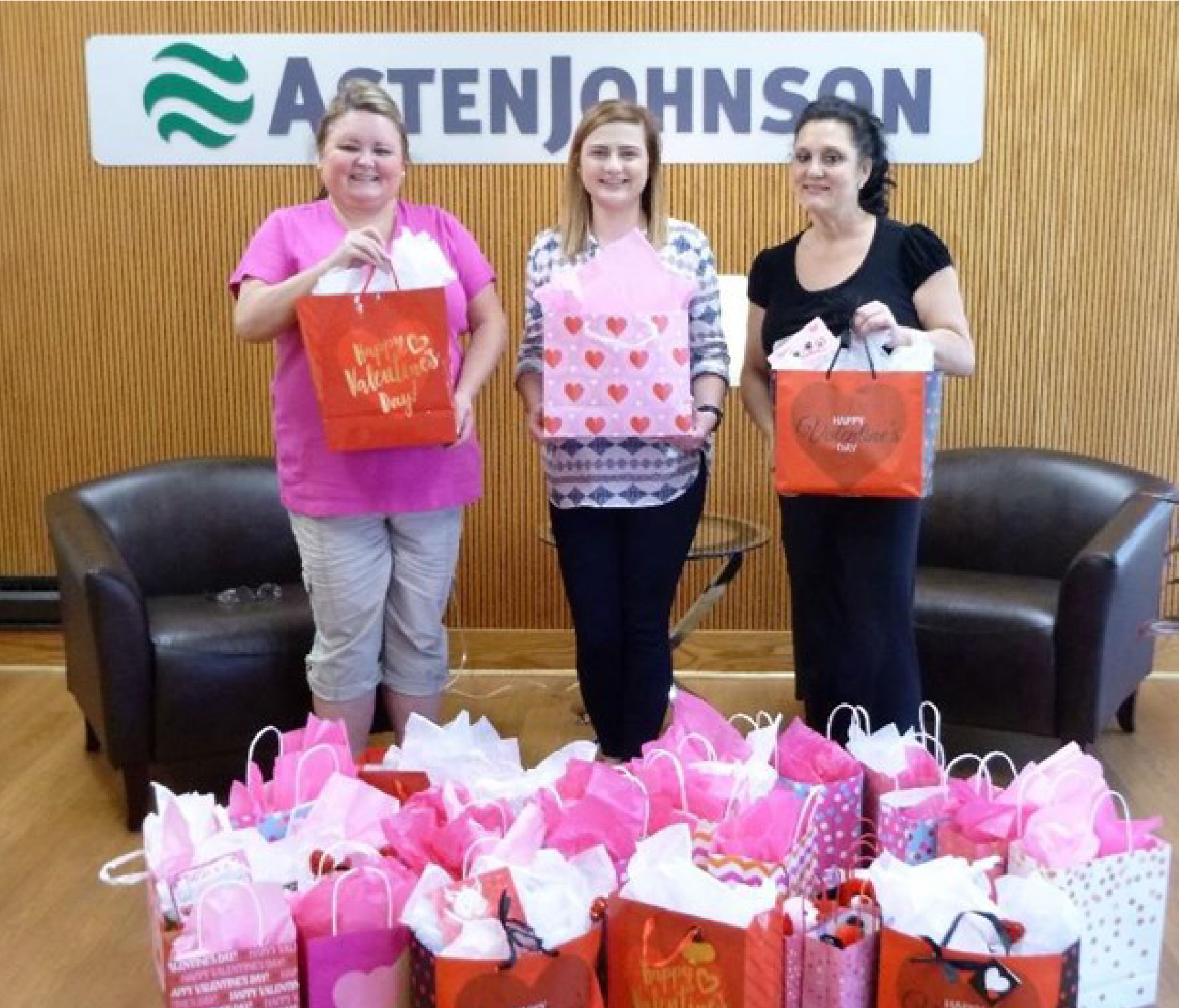 Lee Denim Days

Charleston, South Carolina
---
Give $5 each Friday in October, or $20 for the month, and wear your favorite jeans! Donations help the American Cancer Society® save lives by funding groundbreaking cancer research, providing free, comprehensive information and support to those touched by breast cancer; and helping people take steps to reduce their breast cancer risk or find it early when it's most treatable.
Red Cross Blood Drives
---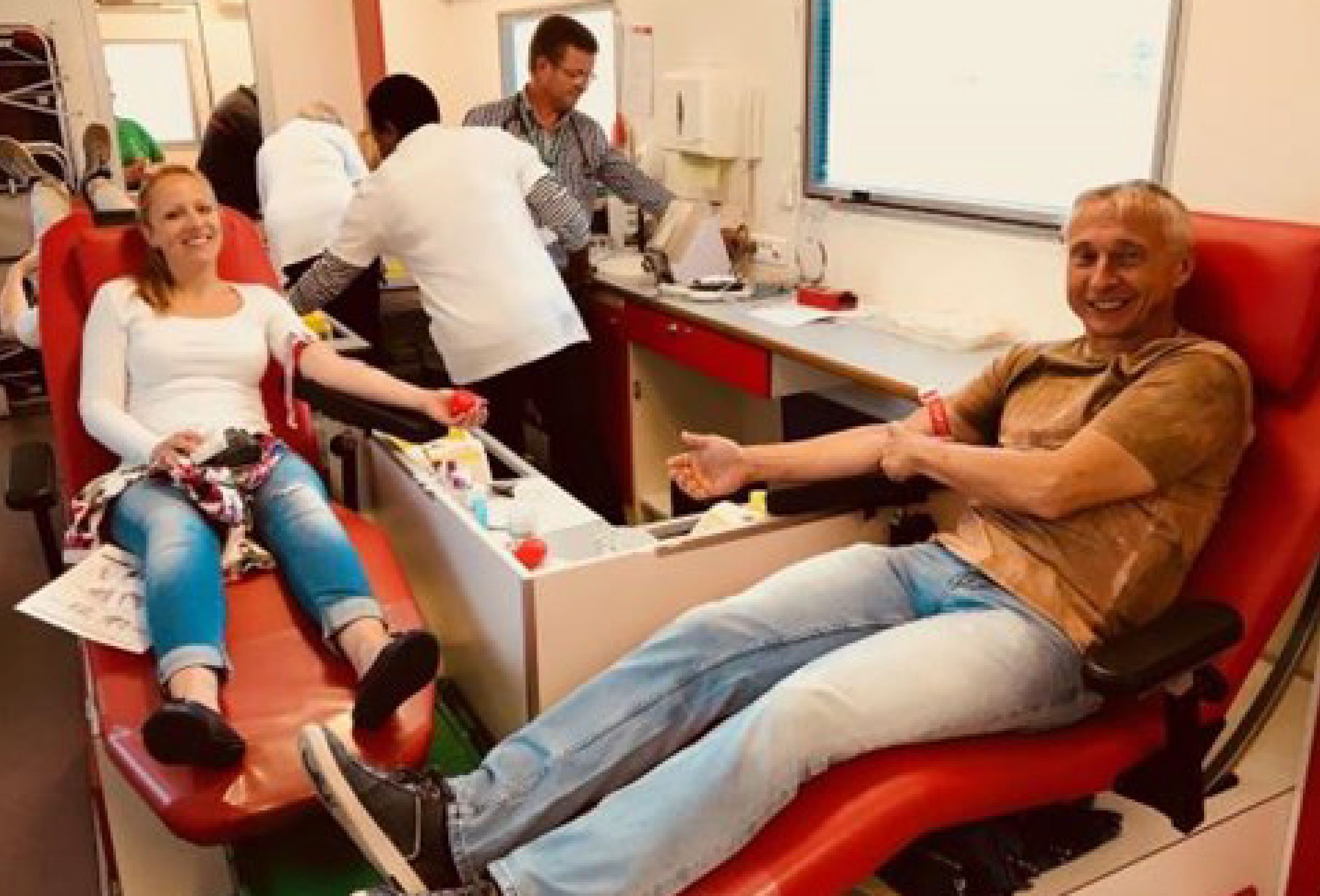 AstenJohnson coordinates with the Red Cross to organize blood drives at our sites so associates have the opportunity to donate their blood and help others.
Participating Locations
Charleston South Carolina
Day of Caring

Charleston & Clinton, South Carolina
---
Trident United Way matches nonprofit agencies and schools with volunteer teams that help advance their mission and build capacity —all while fostering community engagement.
Connect2BFit

Charleston, South Carolina
---
Programs that encourage MOVING!
By meeting/exceeding the program goals, employees are eligible to receive $30 (monthly).
Program 1: 11,000 steps per day
Program 2: 1,000 active minutes per month
Program 3: Trackable fitness/excercise 25 times per month
H.O.P.E. Charity Tournament
---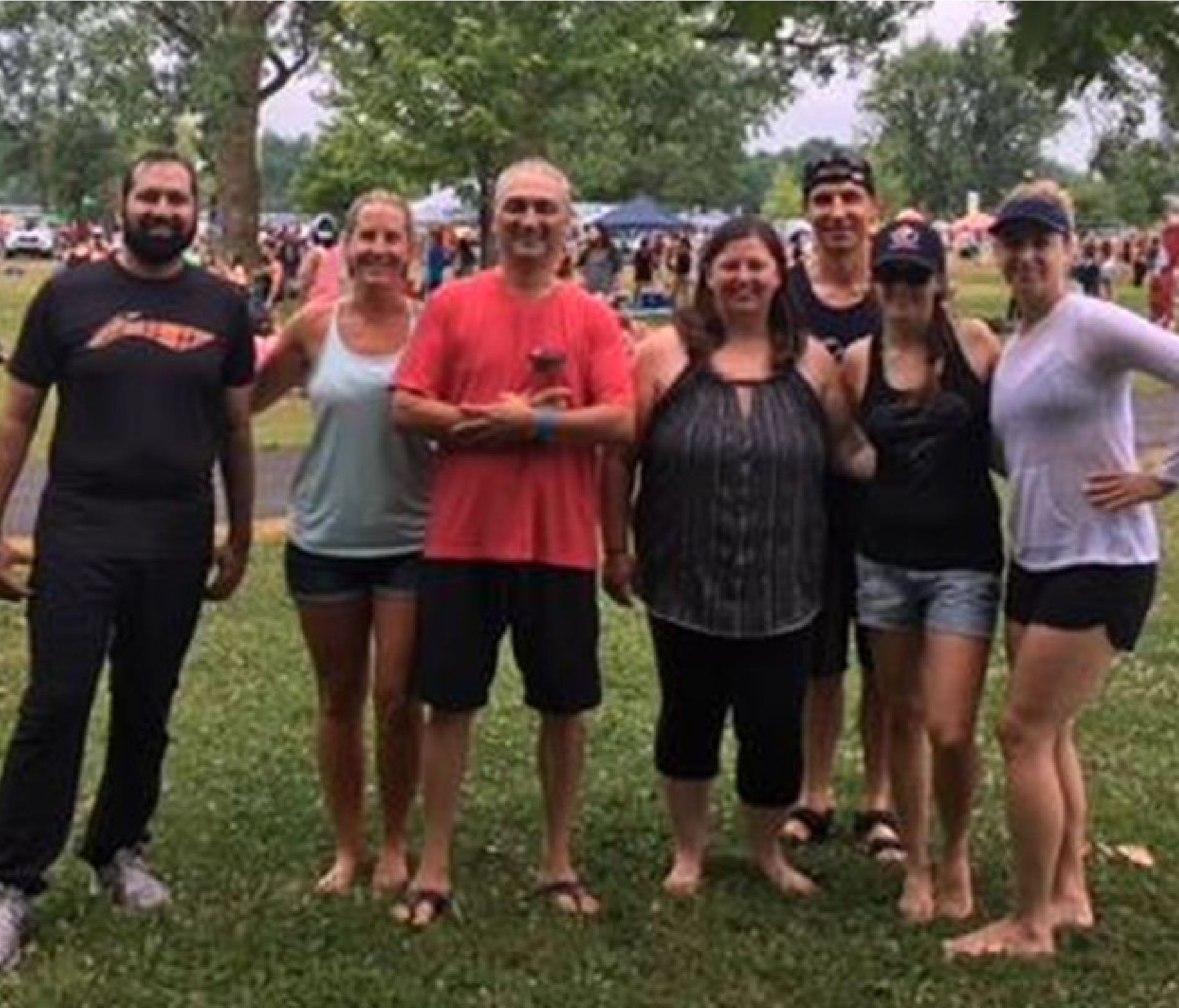 Associates from Kanata BSC spent a day participating in the 36th annual H.O.P.E. Volleyball Summerfest Charity Tournament. As per their mission statement, H.O.P.E. (Helping Other People Everywhere) is a "volunteer, not-for-profit, event management organization that raises funds for community-based charities and has fun doing so." The Summerfest event attracts crowds of more than 25,000 players and spectators each year. Over the years, it has grown into the "World's largest one-day volleyball tournament".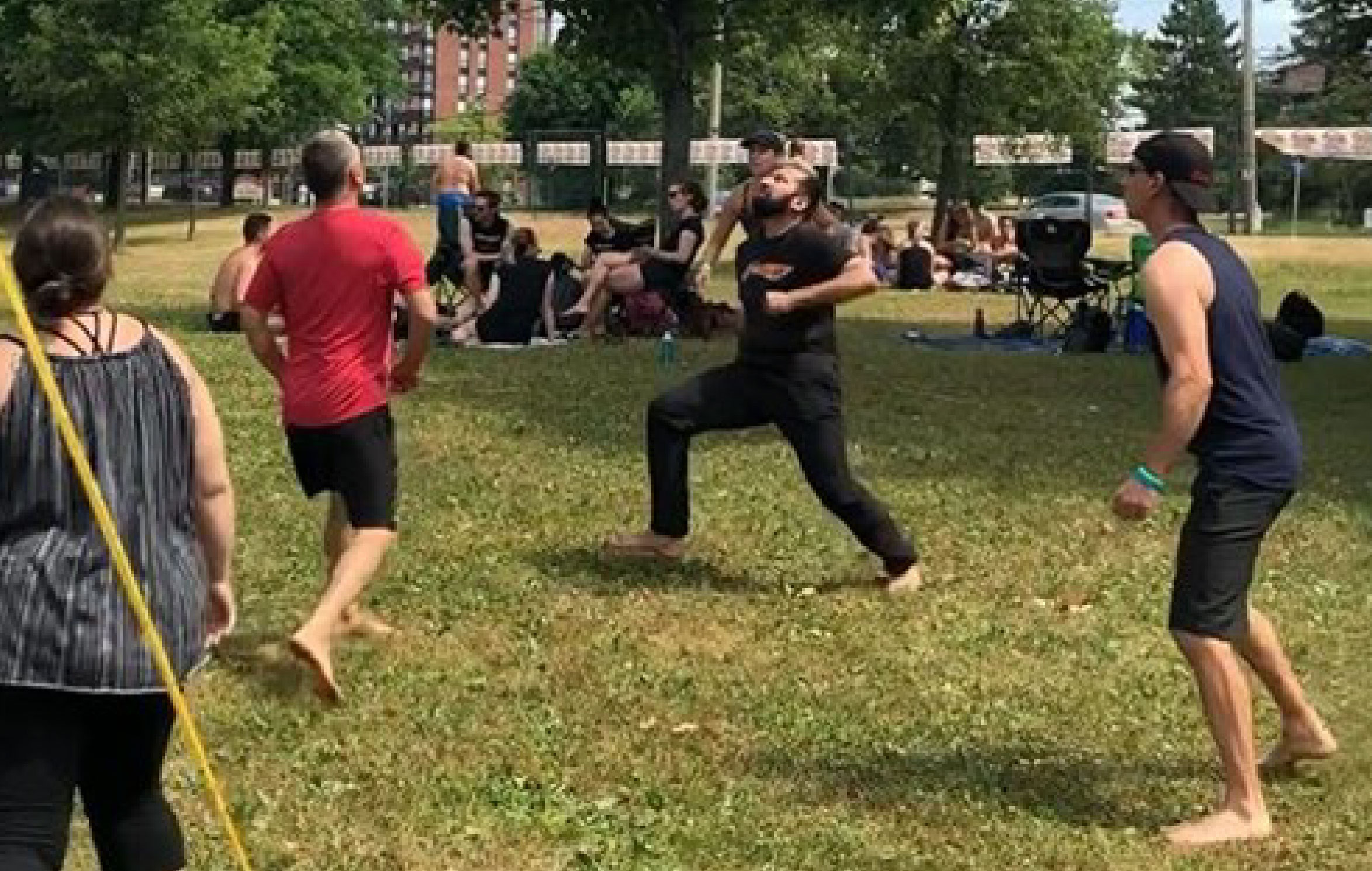 AstenJohnson Team:
David Moore
Allyssia Villeneuve
Georgi Pavlov
Zeeshan Khokhar
A few guest appearances

Local Charities Supported:
Children's Aid Foundation of Ottawa Special Olympics Ontario–GreaterOttawa The Ottawa Mission Make-A-Wish Eastern Ontario Canada Ottawa Regional Cancer Foundation Dementia Society of Ottawa
The team won four of their five games and enjoyed a beautiful day at the tournament.
Fitness Opportunity

Charleston & Clinton, South Carolina
---
We encourage gym membership by providing payroll deductions to local YMCAs.